Individual Gift Ideas
&
DO SOMETHING FOR THE ENVIRONMENT AT THE SAME TIME
With every order you plant a tree or protect it from deforestation or changing environmental influences! This way we contribute to a greener and more beautiful world and give something back to the earth. For more information, check out About Us or our FAQ!
Forest dieback due to environmental disasters and deforestation is one of the biggest factors in global warming and the shrinking habitat for many people and animals. 
Between 3.5 and 7 billion trees fall worldwide every year as a result. 
Quite a large number…
An equally large figure is the number of bank transactions carried out each year. In 2021, around 7.13 billion bank transfers were made in Germany alone (not including cash transactions).
So it stands to reason that if just one tree is planted with every payment transaction, or another is protected from being cut down, we can counteract global forest dieback in Germany alone. 
Of course, this does not solve all of the planet's problems, but it would not only save the planet from clear-cutting, but also make it significantly greener over time! Especially if it would grow into a global initiative.
This is the line of thought we follow at Artifact, and we want to create an incentive both for other companies and for every visitor to this site to think about improving our world. 
Because if we all do something together, it's easier for everyone!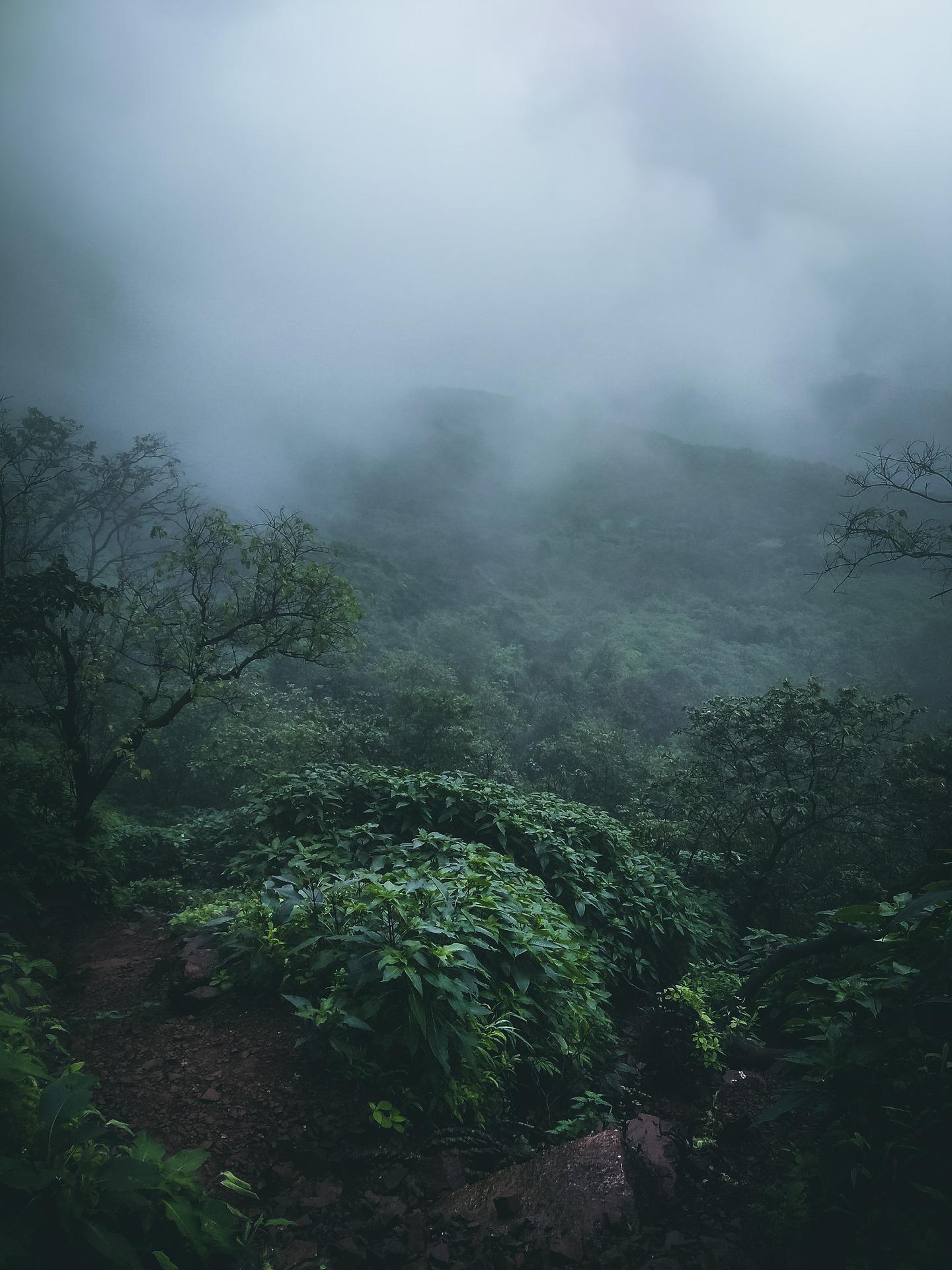 Scan an old family photo and let it shine in a new, modern glow!
Your cartoon character in your apartment
Print your drawings as inspiration for yourself and others!
A partner or vacation photo as a gift for someone very special!