Even if the main business consists of the litophanes, we are working hard behind the scenes on new, exciting products: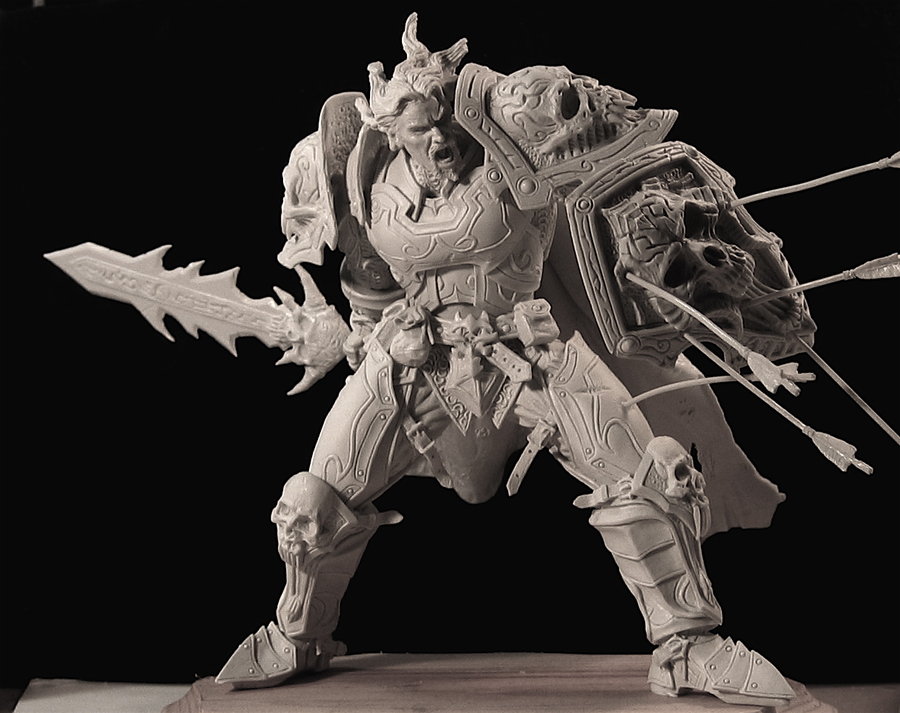 Miniatures!
3D printet Miniatures from different artists:
Recently we added an Elegoo 3d sla printer to the workspace which, in theory, allows us to print high detail miniatures for your D&D or other tabletop adventures. 
Still, there is much more to figure out: 
Which artists will supply us with files…
How do we package the miniatures so they come to you unharmed… 
Concluding it will take some time until we can add them to the store.
The effect that a laser treatment creates on wood is beyond question. Here, however, time plays the greatest role. Depending on the picture, hundreds of thousands of small dots have to be burned into the wood so that a picture emerges.
Since this is a very time consuming process, we have to figure out how to get it faster and also what kind of Frame it should have.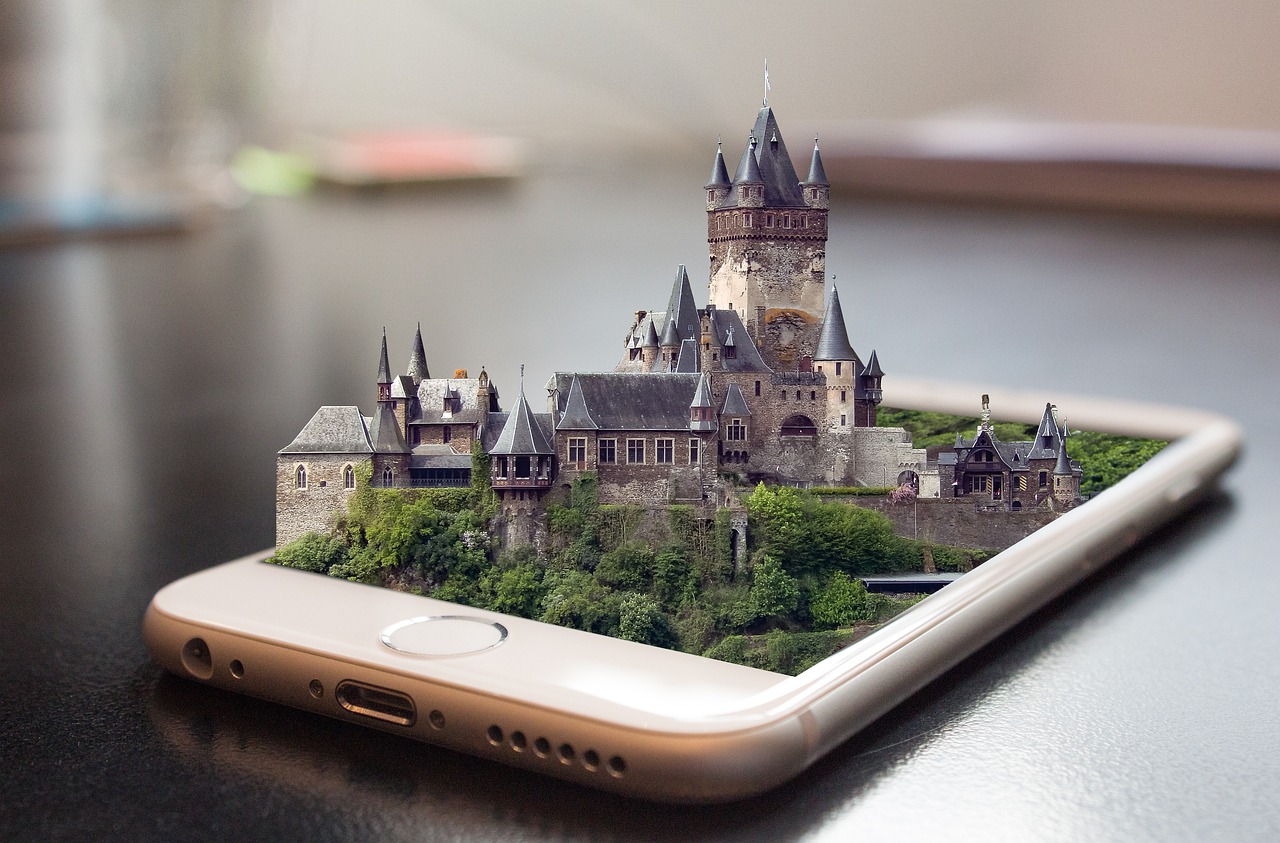 Augmented reality
Almost to touch!
Augmented reality is already present in many areas of life (mainly in games such as Pokemon Go), but far too rarely, in our opinion!
How about, for example, a flyer on which the advertised product is raised, so that you can put it in your home to see how it looks in this or that place. 
Or the possibility to "take" items from the store, place them in front of you and examine them from all sides and in detail.
Even though the technology has become much more accessible in recent years, the implementation still remains complex. Nonetheless, we're staying tuned and will surely make it possible soon!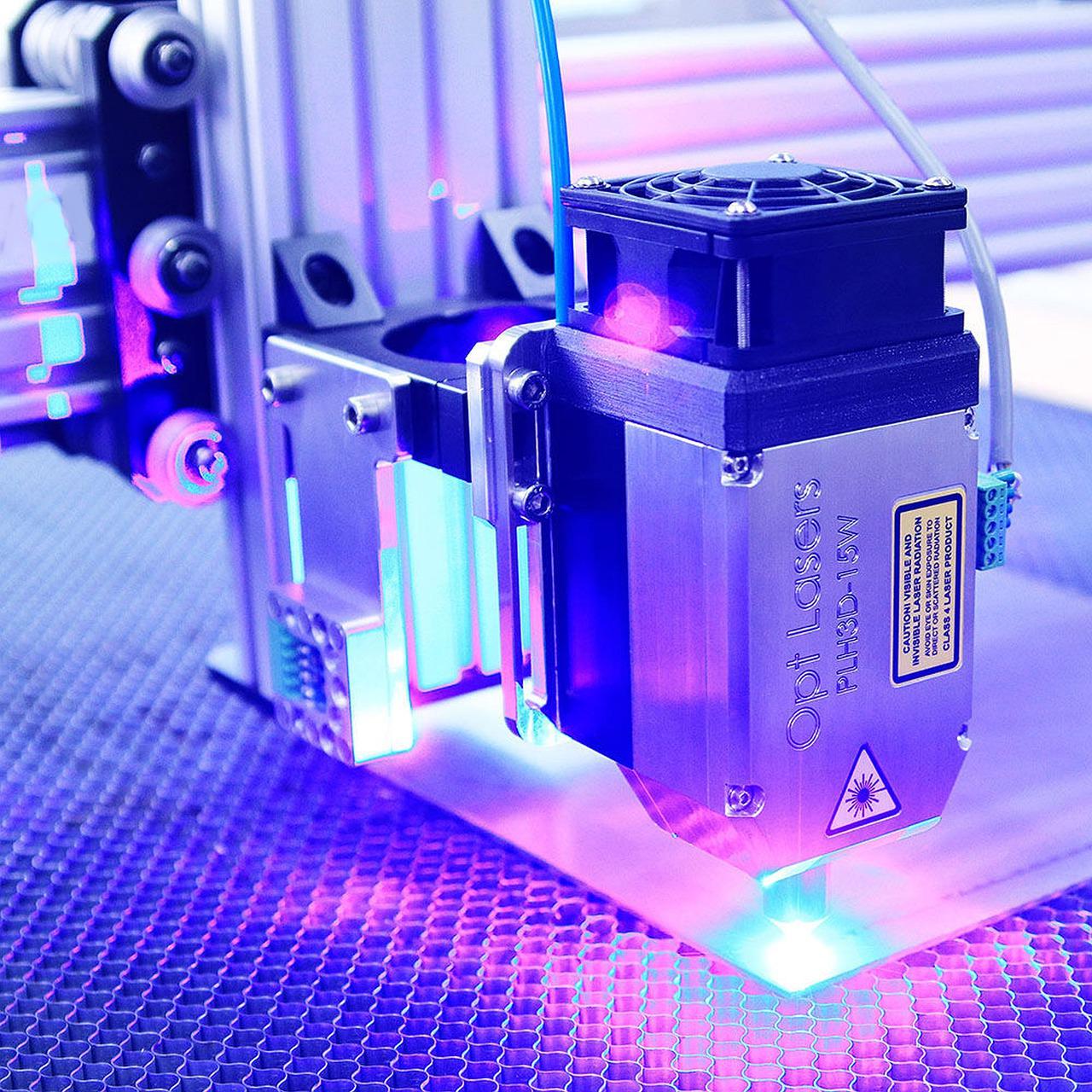 PERSONALIZED ENGRAVING
Just do it yourself!
How about if you could just upload your own designs instead of our preset ones? Or better yet- even design them directly in an editor and have them engraved right away? Sounds cool, it is! We are currently testing software that will allow us to do just that. Editor, own upload and for us suitable data structures to process.
However, this feature is still some time in the future, as the up-load is immense. But when we are at this point, we have many more possibilities than own engravings!